Progress being made at the QENTOL, YEN / W̱SÁNEĆ Marine Guardians Program
Progress in monitoring the habitat of the KELL̵OLEMEĆEN / SRKW has recently been made as Maxwell, Patrick and Mathias undertook an expedition to areas where some of the whales are active and where the whale watchers' paths are.
Assisted by two Parks Canada people, Winnie and Kirsten, who showed them these areas, they succeeded in capturing footage of how healthy certain ecosystems are.
The team used BRUV technology (Baited Remote Underwater Video)to record the images.
The crew traveled around Maine Island, Saturna, and Samuel Island.
It is their hope to do weekly expeditions with the same people to practice boating, photography, and just having the knowledge of different landmarks and safe hideaways.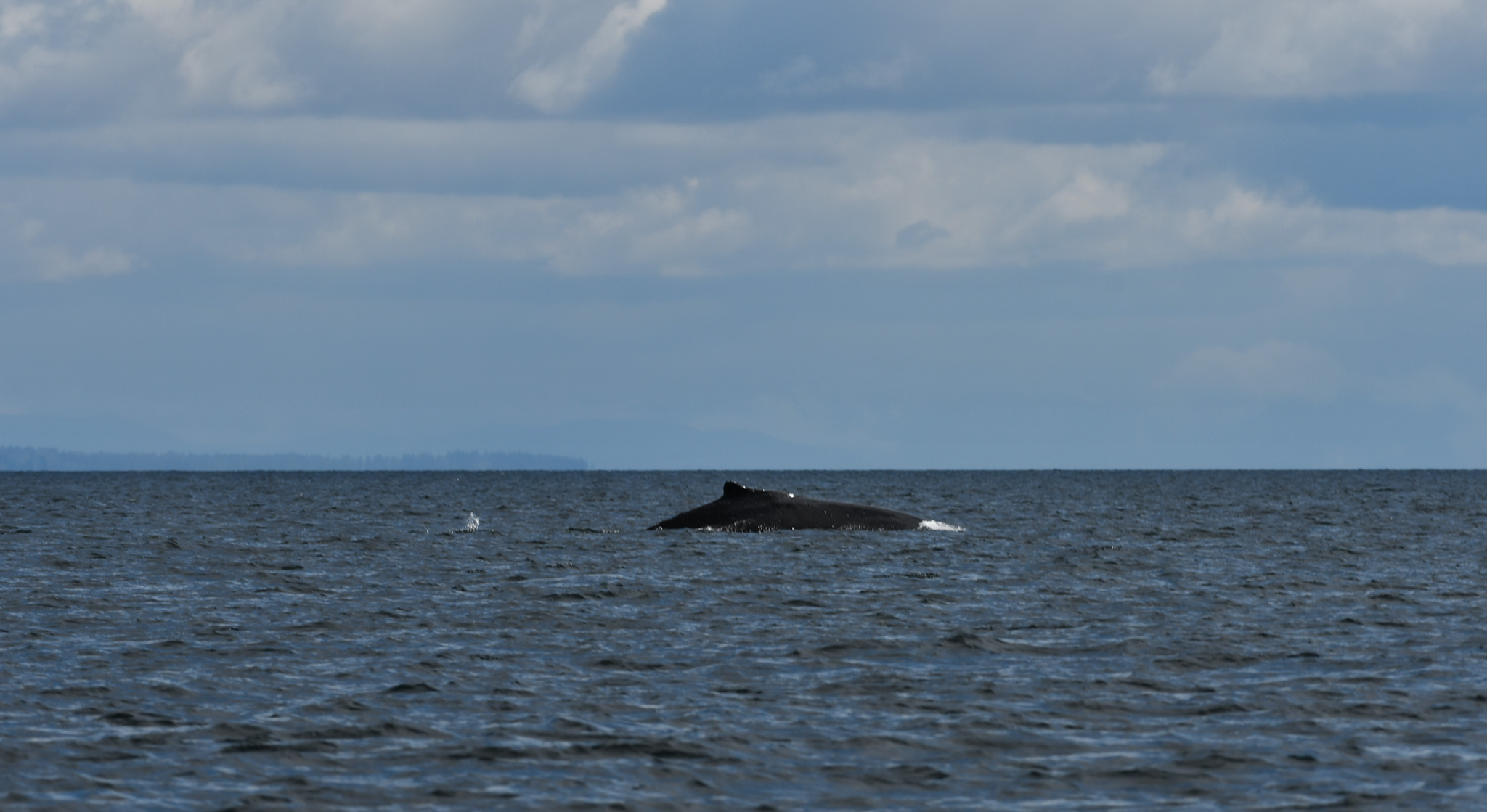 Photos taken by Mathias